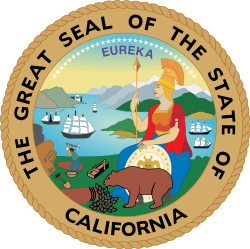 For years, some California counties have been imposing disproportionately higher property tax rates on centrally assessed property despite the state constitutional mandate that this property be assessed like locally assessed property.
In a challenge brought by centrally assessed utilities, the California Court of Appeal conceded that the higher property tax rates disproportionally burden utility company property but concluded that this disparity does not violate the California Constitution.
Click here to read the full article.