Pillsbury SALT attorneys Zachary T. Atkins, Evan M. Hamme, Jack Thomas Camillo discuss new tax legislation in GA.
Takeaways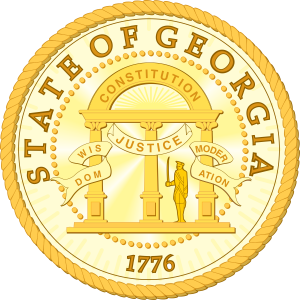 For tax years beginning on or after January 1, 2023, affiliated groups may elect to file a consolidated Georgia income tax return without having to seek the permission of the Georgia Department of Revenue.
The principal benefit of filing a consolidated return is the ability to offset taxable income and losses.
The election is irrevocable and binding for five years.
On May 5, 2022, Georgia Governor Brian Kemp approved legislation allowing affiliated corporations that file a consolidated federal income tax return to elect to file a consolidated return for Georgia corporate income tax purposes without having to seek prior approval from the Georgia Department of Revenue.1 The new legislation, H.B. 1058, shifts power away from the Department and makes filing consolidated returns a more attractive option for more taxpayers. Read more here.