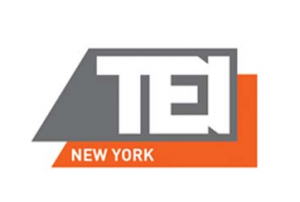 Pillsbury SALT attorneys Marc Simonetti, Carley Roberts and Nicole Boutros will present during TEI NY's State and Local Tax Summer Update Meeting, sponsored by Pillsbury, on August 26.
Counsel Nicole Boutros will present "CARES Act Conformity – NOL and Interest Expense Deduction," partner Marc Simonetti will present "SALT Controversy Update – Market Based Sourcing Alternative Apportionment and Intercompany Transactions," and partner Carley Roberts will present "California Matters – CDFTA, OTA, Controversy and Legislation."
CLE will be awarded to participants.
Please find links to the TEI NY Chapter Meeting presentation below.
"CARES Act Conformity – NOL and Interest Expense Deduction"
"California Matters – CDFTA, OTA, Controversy and Legislation"
"SALT Controversy Update – Market Based Sourcing Alternative Apportionment and Intercompany Transactions"