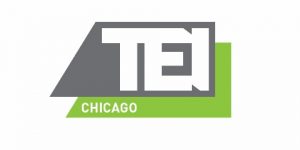 Pillsbury SALT is pleased to share three presentations during TEI Chicago's SALT Program on December 8 via webinar. Partners Carley Roberts and Jeff Vesely will partner with Mark Fadden and others to present timely SALT content.
The webinar will begin at 12:00pm CT and feature the following presentations:
Market Based Sourcing: Developing a Multistate Approach (Carley Roberts & Jeff Vesely)
SALT Implications of the CARES Act and Other Recent State Tax TCJA Developments (Evan Hamme)
For more on the presentation, please click here.