Pillsbury SALT partner Jeffrey Vesely will present during WSPA's virtual event on October 13.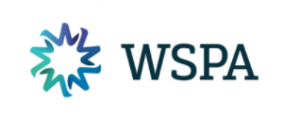 Jeff will be speaking at this annual forum and providing an overview of the current status of taxpayer representation on indirect tax matters before the CDTFA, OTA and state courts.
For more information, please login into the WSPA event page.